Learn AVID Fast...So You Have More Time To Drink Beer!
Learn AVID Media Composer while editing with our provided media files, projects and bins alongside short, concise five minute tutorials. You have access to these videos forever!
Enroll now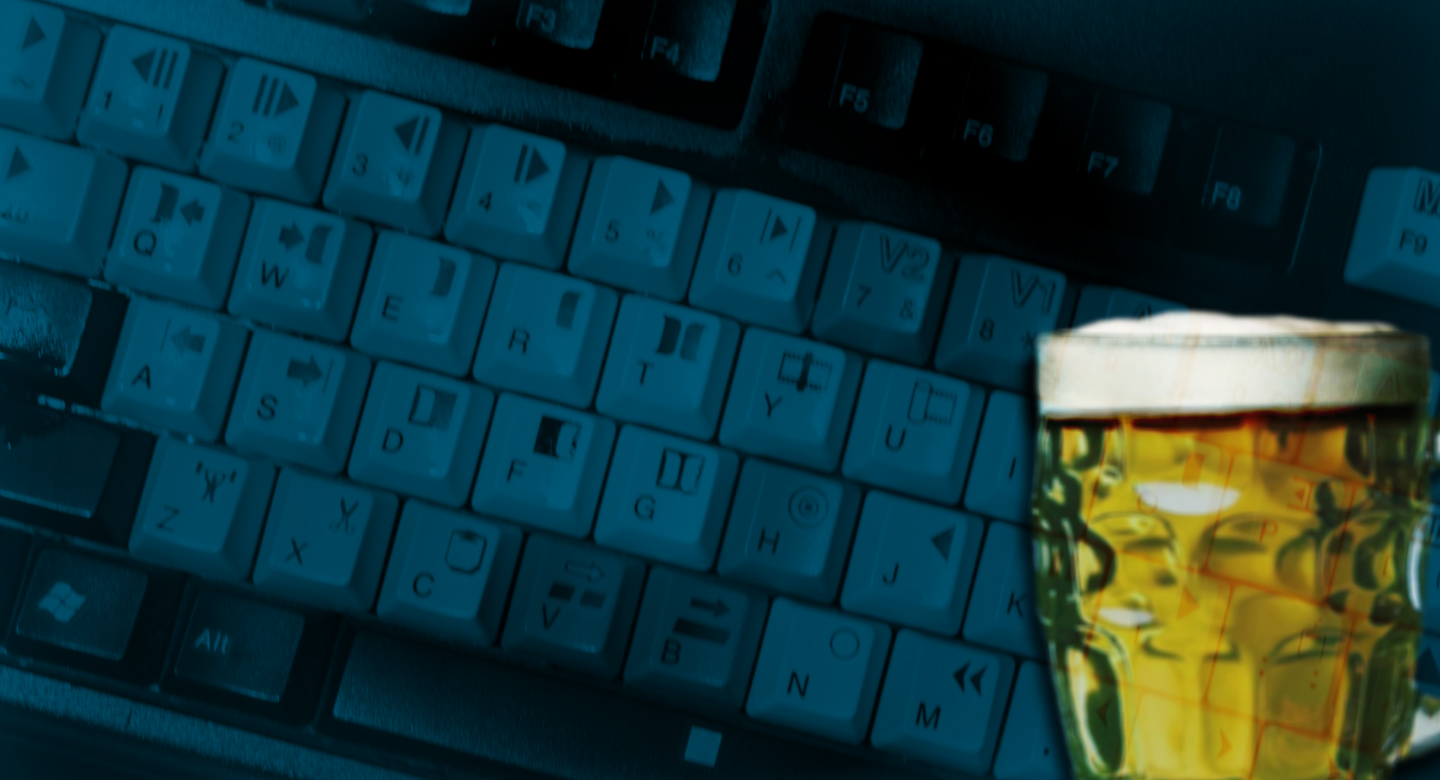 "Everything else out there take 30 f'in minutes to explain what these videos do in less than 5."
- T.C.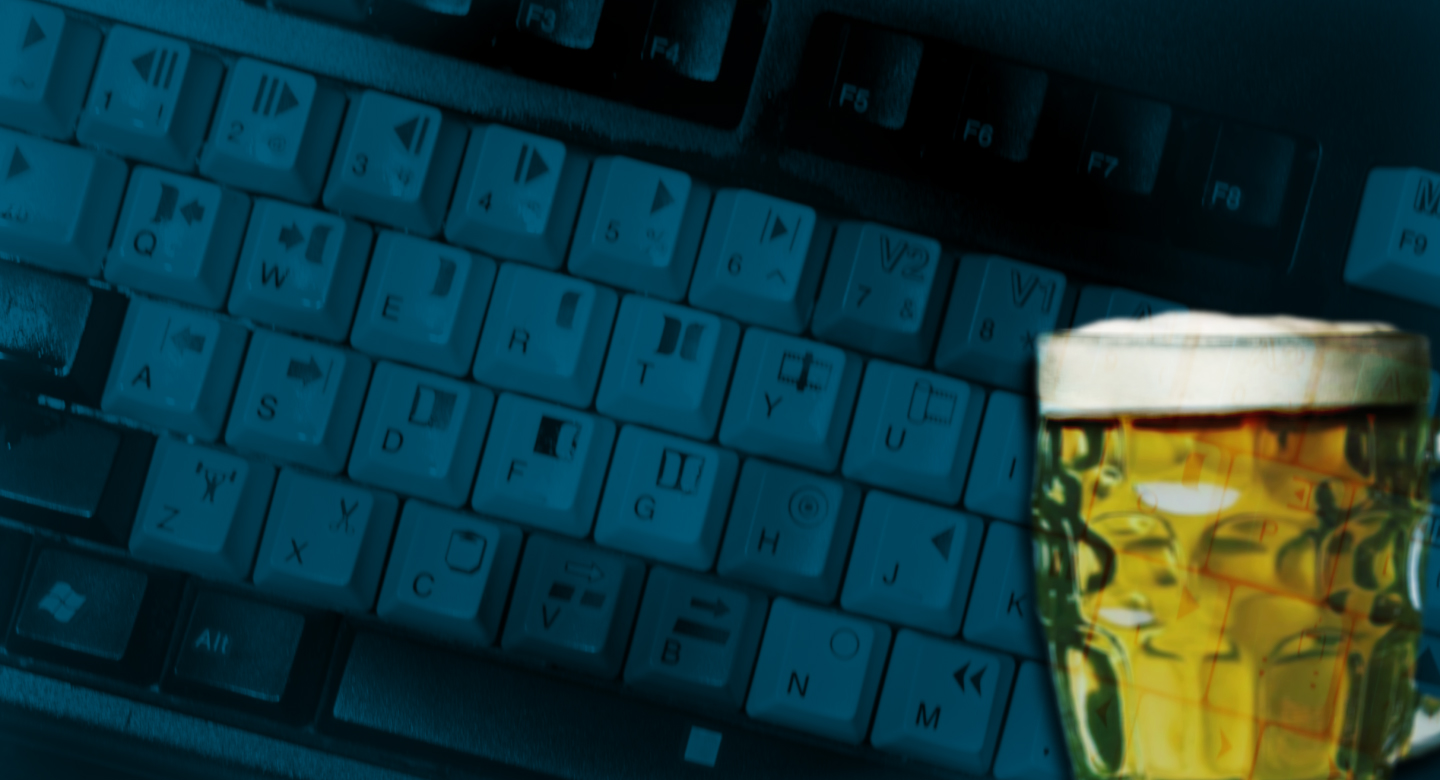 "I have used Avid before in a professional environment, and even did another course, but these tutorials are by far the most useful in the real world."
- L.R.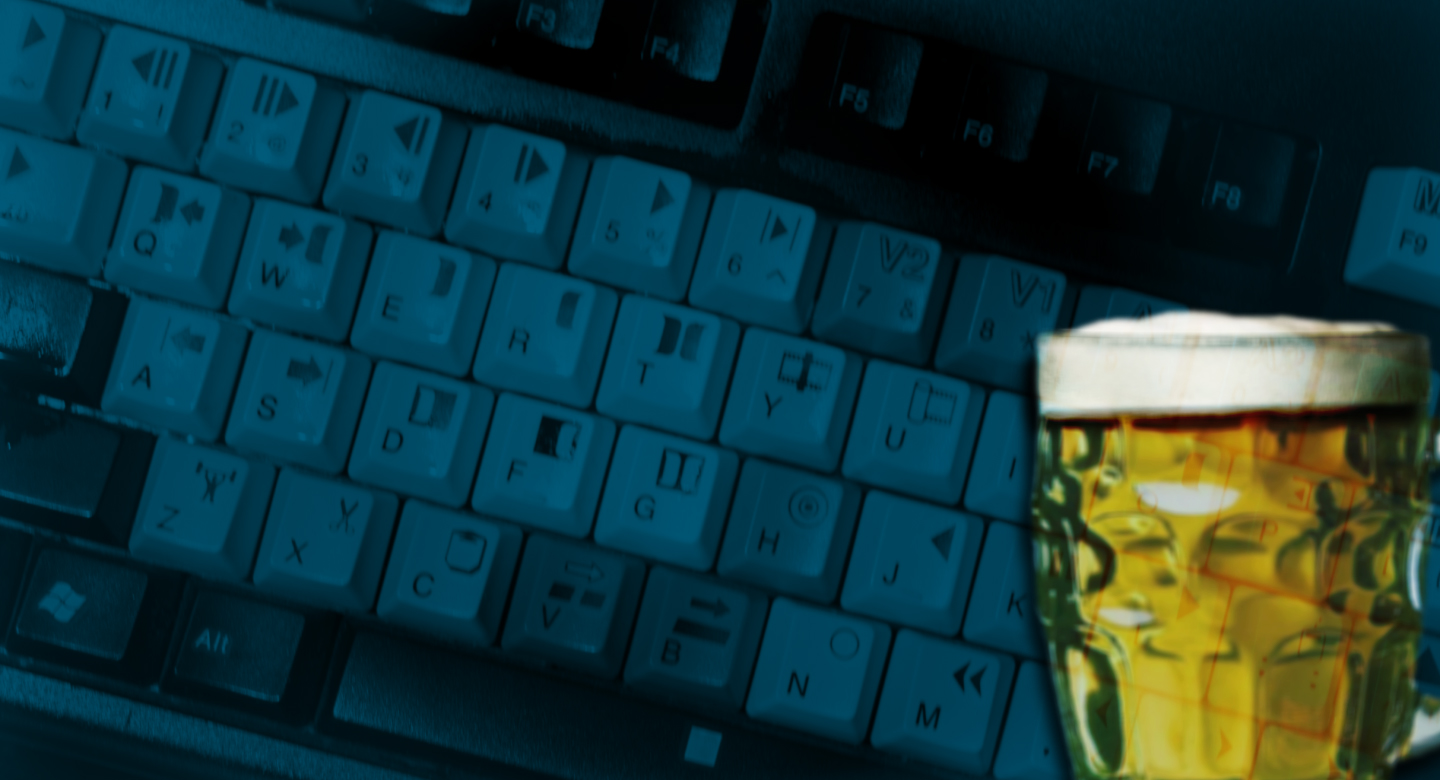 "Straight to the point, no bs. I tried other tutorials online that just didn't get to the point. Fast learning my friend"
- C.H